WELCOME TO CLAREVILLE SADDLERY
We have a comprehensive saddlery shop, with everything needed for horse and rider. Equestrian gifts and toys always make it an interesting place to visit. We are on the main road between Masterton and Carterton at Clareville, backing onto the Wairarapa showgrounds.
We have ample room to drive in with your float or truck and turn around. We even have a small paddock if you need to give your horse a break on a long journey while you shop.



Our website is not stock controlled. We will notify you ASAP if an item ordered is not available.

While we endeavour to complete orders promptly, some of our stock is delayed coming into the country due to Covid19 restrictions.
This may, or may not, impact availability of items on our website as we do not know in advance of ordering how long these delays are and we appreciate your understanding and patience in this situation.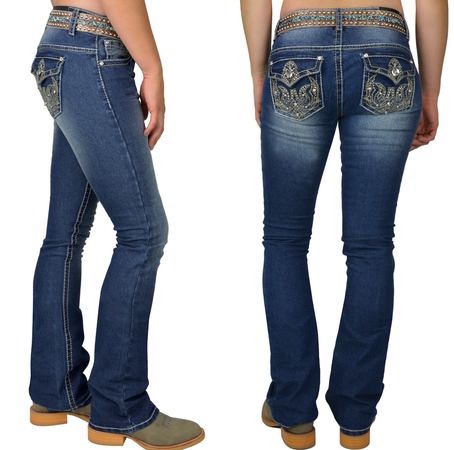 Clareville Saddlery is home to True Western Wear.

Click on the link to change websites.