Ventilator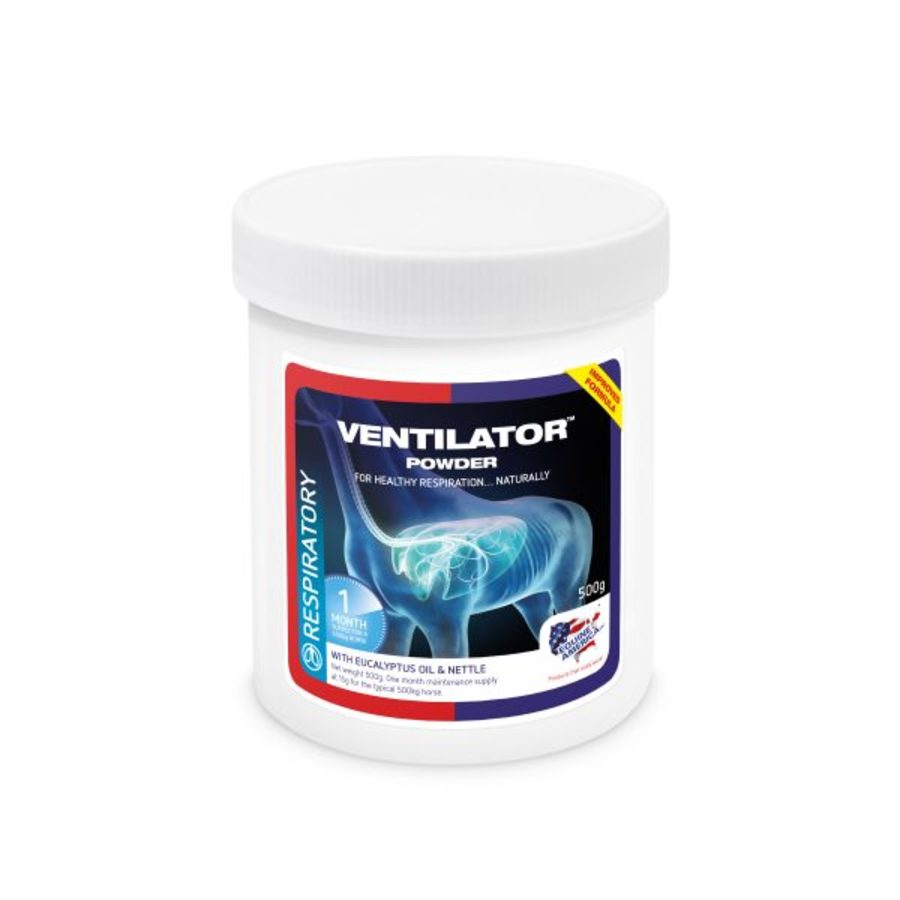 The Story of Equine America

Equine America is the story of one extraordinary man from Aiken, South Caroline, USA - Bruce Snipes

Over the last forty years, Bruce has pioneered the development of food supplementation for horses, including the first use of electrolytes and of biotin for hooves.  In recent years he created Cortaflex, which is now the number one product for joint supplementation.  Cortaflex is now used by leading riders and trainers across the world and in all equine disciplines, and was tested by the Veterinary Medical Research Centre at Michigan State University in a double blind clinical trial.  In addition to Cortaflex a full range of highly effective products for horses, dogs, cats and people have been developed since Equine America was launched in 1997.  All are produced using high quality ingredients and comply with the regulations administered by the UK Veterinay Medicines Directorate and the Food Standards Agency.  Equine America products have been produced to provide nutritional support for health and performance, and aid in combating the stress of domestic or working life.  When using Equine America products it is recommended that individual competition rules are checked in respect of permitted administration at the event.
FOR HEALTHY RESPIRATION… NATURALLY
The horse's respiratory system is challenged on a daily basis, both with athletic effort, in training and competition, and through environmental challenges such as dust and spores from hay and bedding. Ventilator is a natural supplement specially formulated using a unique combination of herbs and natural ingredients, known to support all aspects of respiratory health and performance, including: Eucalyptus oil – known for its ability to help clear excess mucus from the respiratory tract. Nettle – known for its ability to support a healthy blood supply to the lungs, and a source of Vitamin C Astragalus Membranaceous – known for its ability to support immune function, especially seasonal allergies Elecampane root – common name is horse-heal! Is known for its ability to support effective and efficient respiratory function. Ventilator also supplies garlic, kelp, and fenugreek, as well as Echinacea and MSM to provide support for respiratory health, and immune function. Ventilator should be added to daily feed, and can be used when horses are stabled, or out at pasture.
Available 500gm (one month's supply)